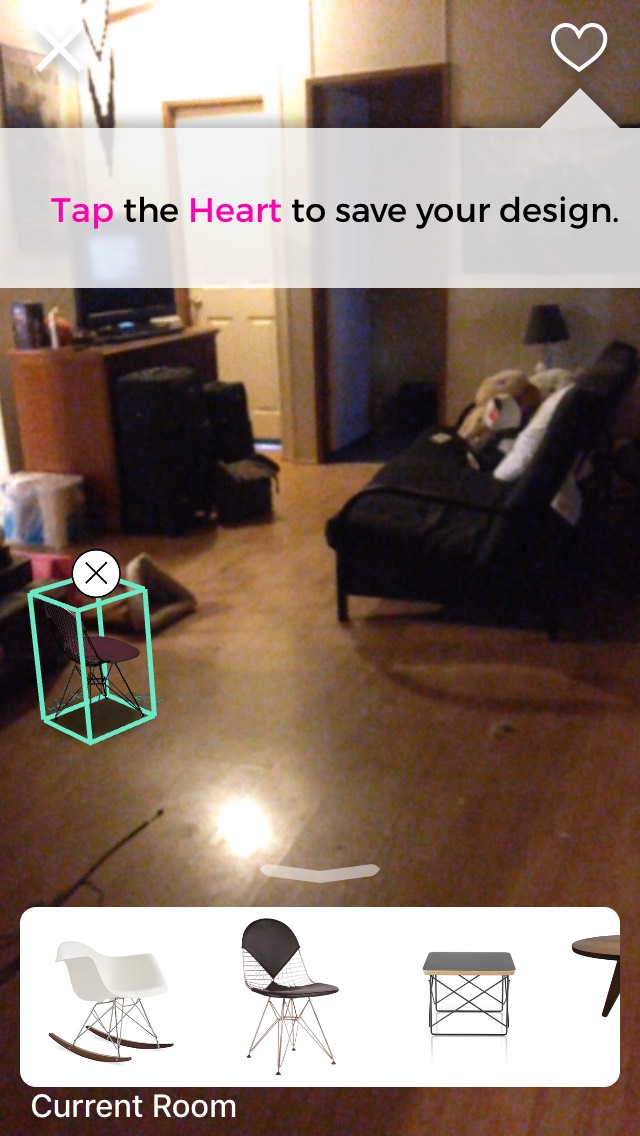 Makeover apps of any type are all the rage right now on the app stores. With these apps you can instantly visualize things such as a new you or a different hair color. One of the newest apps in the trend of makeover apps is called Pair and helps you rethink your living space. Pair is rather simple to use and can even help you determine a new set-up for your living room. The app is free on the store and compatible with most devices.
To use this app you simply load it up and take a picture of the room you want to edit. In order to do this it's best to stand up and stand back in a spot where the camera can capture the majority of the room you want to redecorate.  if you're standing impaired the app also has a handicap button you can press that will assist you getting the best use out of the program. After you get the perfect picture of your chosen room you can then start decorating with the in-app furniture.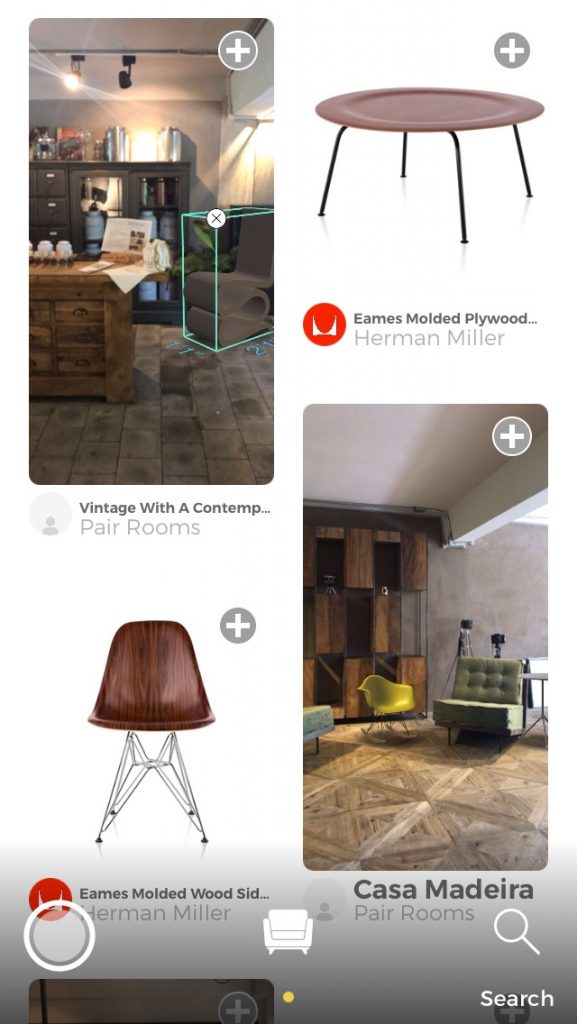 Once you have your picture taken you can select from furniture and place it in your room. The app will load up the virtual piece into the picture giving you an idea of how it would actually look when brought into your house. You can take and decorate multiple pictures that are savable by simply making an account with Pair. The best part about this app is that the user interface is simple enough to use that even un-tech savvy smartphone users will be able to figure it out in seconds!
If you do happen to find a piece of furniture and fall in love with it then don't worry the app can link you to the item for purchase. You can even use the app to browse other users rooms for inspiration and it will even give you a list of items they used to decorate their room with.If you don't think you need to see it in your room simply click on it to see the price and buying options, it's that simple! The site will also give you a description of the piece you buying and the quality of materials it's made of.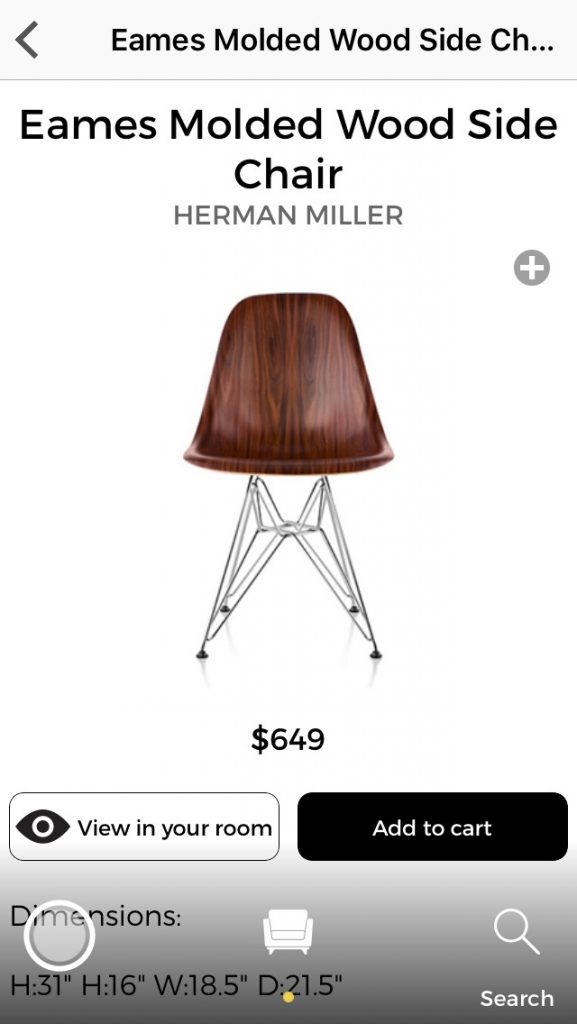 With apps like this I usually have problems finding purchases I would actually buy, with Pair I immediately found a bed frame I loved. Even better I could see how it would overlay in my bedroom compared to my current bed. This app is for sure something I would use for remodeling in the near future and is great for everyone to have on their phone especially during remodeling or in the process of moving into a new home!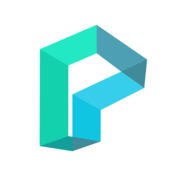 https://itunes.apple.com/us/app/id1052515187