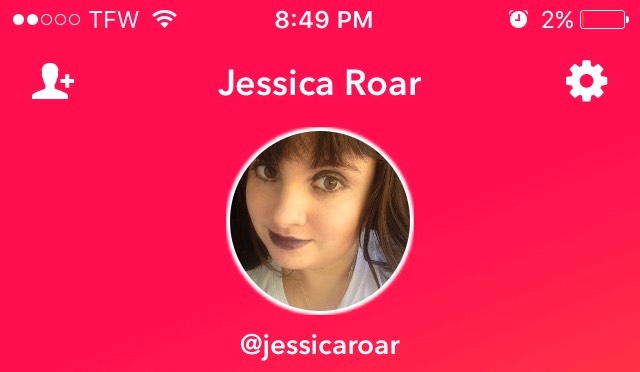 Music.ly is a fun little app that helps you shoot your own music videos of the songs you love. The app can be a little confusing to use at first and will need you to have a little practice before mastering the art of lip syncing, That all being said this is a free app that doesn't try to bombard you with ads or in app micro transactions. It is also family friendly as long as you can monitor your child's song choices making it fun for kids as well. The app does take up a bit of space for saving videos so be prepared if you're planning to export your fun.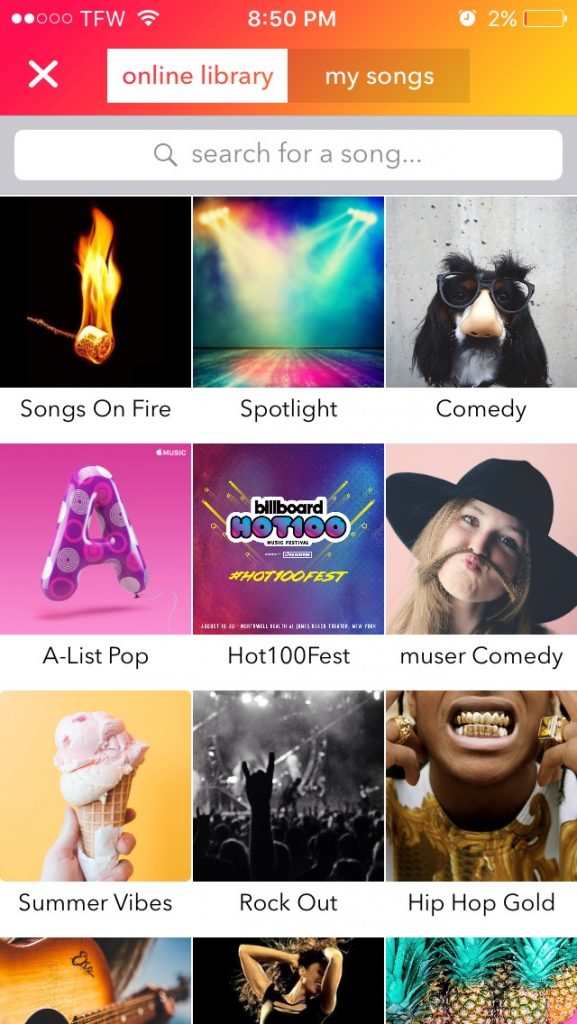 Music.ly is pretty basic to use you will open the app to see people making music video clips to their favorite songs. You can choose to look through galleries enjoying others videos or choose to make your own. I do recommend watching the front page to get some unique ideas to put in your own creations. Once you have watched enough of other people having fun then it's time to jump in yourself! Be warned though these videos if published will be made available to other music.ly users unless you set them to private. Make sure to check your setting to have your videos set how you want before you publish them.
To get started simply tap the find a song button. This will bring up a search bar that you type the song on your mind into. If for some reason it isn't on Music.ly then you have the option of uploading a clip yourself. For me in most cases, my songs were already on here no matter how niche they were. This was pretty great since I'm not too big on keeping my music library on my mobile device. The songs all are generally clips from well-placed spots meaning that part you love of Beyonce will most surely make an appearance on the list when you type in her name.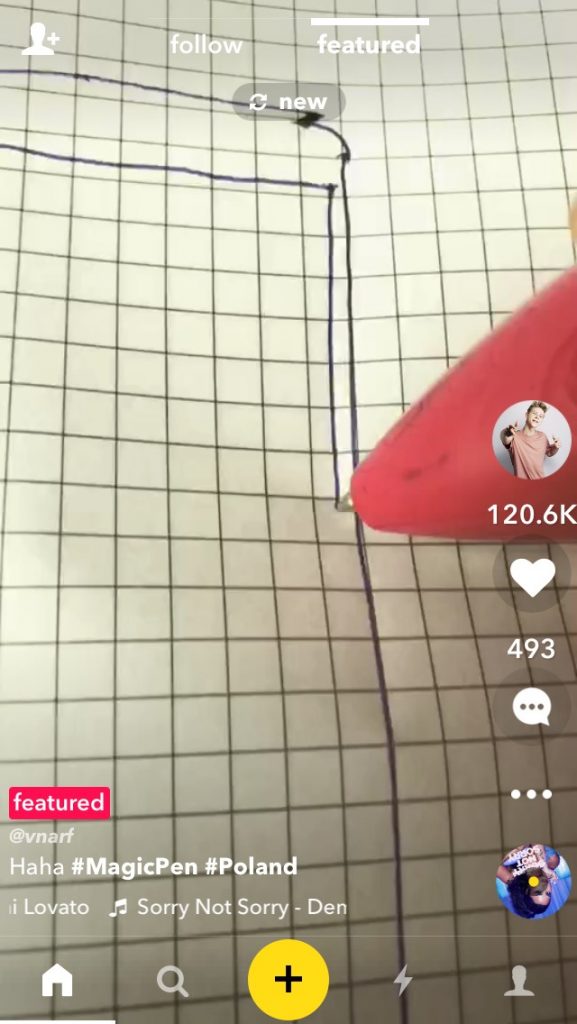 The app will take you a few recording to get used to since some songs have faster tempos than others. To have the best results play the clip and memorize it a few times before recording your video. Also, make sure to use the countdown timer that will give you a moment to get ready before the video starts recording. If you are really talented you can record a video and then choose a song to place over it. There is also no limitation to you lip syncing you can record videos of games or your animals to put music over and then share it with the community. Be sure to also check out the various video effects and take advantage of the fact you begin and end recording as you please to stitch together the music video.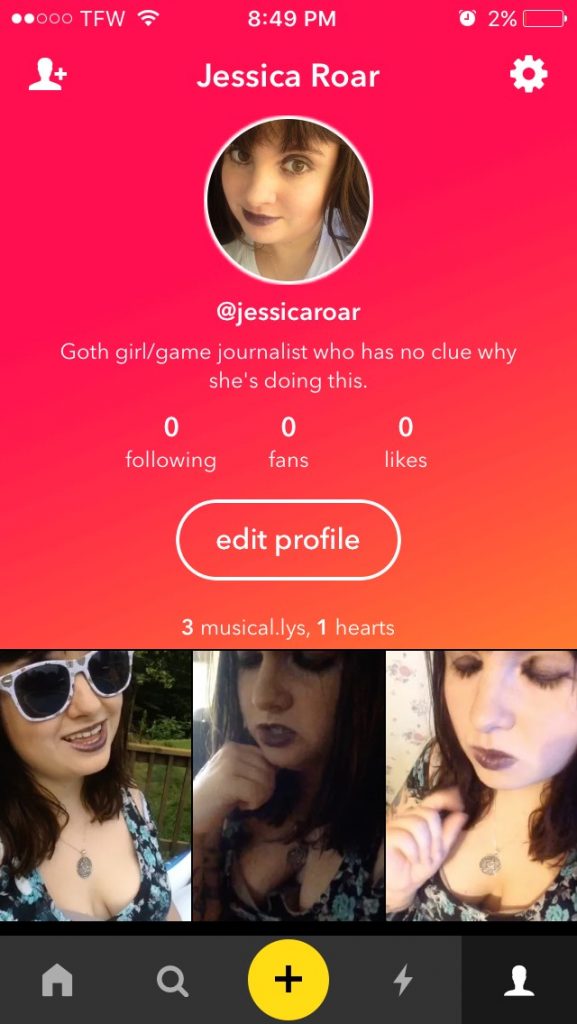 WHERE DOWNLOAD IT?
https://itunes.apple.com/app/id835599320