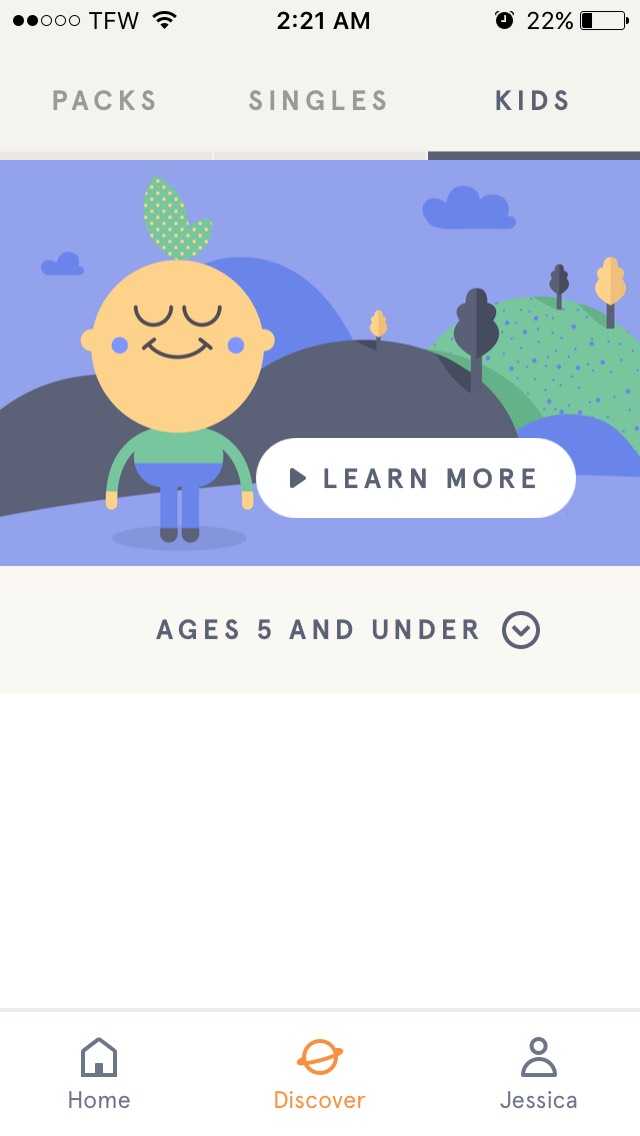 Headspace starts you out by putting you on the path to a more peaceful life. This app is designed to help you sit back and relax after a long day of work or school. This app is simple to follow and if you really get into it can give you a much better quality of life by pulling you back from the hectic day to day life. The app is very hearing based meaning you will be listening to a recording that will help you learn how to meditate successfully.
Headspace opens up and asks you to make an account which can be linked to your Facebook for a quick set-up. From there you will begin a 10-day meditation course that will help you take your first steps towards inner peace. This is done by listening to a recording that will take about 5 minutes and instruct you through a session of meditation. All you have to do is turn up your mobile device sit back and follow the simple instructions to find your inner peace. Be prepared though you will be stuck at the screen for the first session until you complete it. You can also move the recording back and forward unless you wanted to do a part again.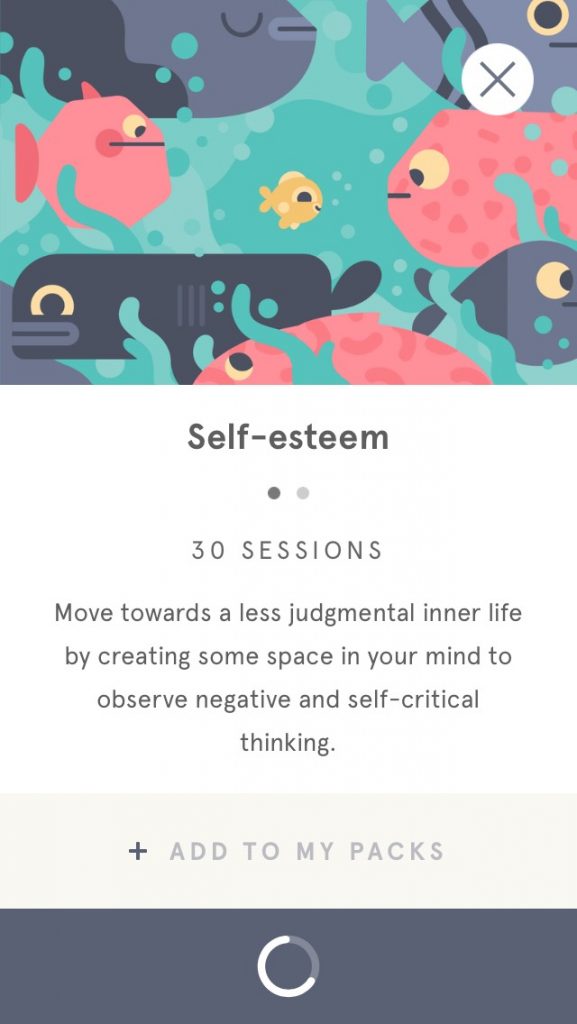 This app is free to download, but it does have several in app purchases you can choose from. There are many categories you can choose from such as stress or relationships that will help you get a steadier mind in your life. There are also various techniques that you will be taught to help you concentrate better. The app will clearly explain each exercise before you start the session to make sure you want to have any extra stress while trying to relax and listen to the recording. Most of the first sessions of paid sessions are free so you can try them out and see how they work for you instead of just jumping into a purchase blind.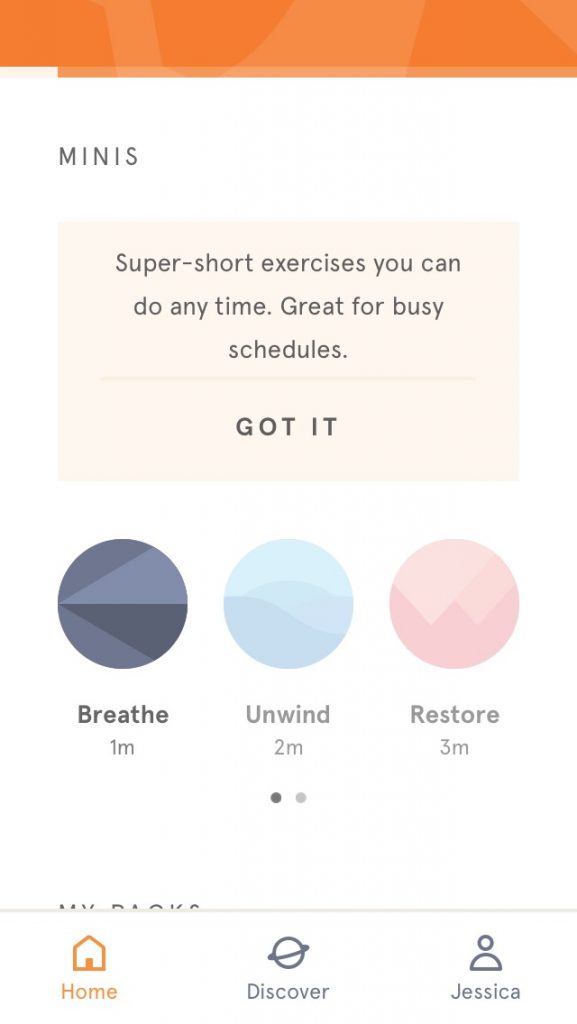 The reader's voice for the recordings is always soothing and never rough or unpleasant. The app even has a few different subscriptions to choose from when it comes to getting access to it's may sessions. You could even subscribe literally forever by paying $399.99 USD or go for a monthly or yearly plan that will total you a little over or below a $100 USD depending on which you choose to go with.